Our PAWsitive approach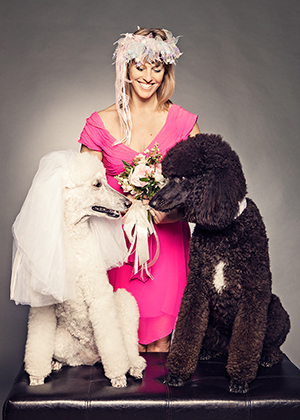 Grooming should be as pleasant as possible, with the least amount of stress. We try to make your pet's experience the best. Pets pick up on our moods, so tranquility and happiness give them a sense of wellbeing.
Dogs are given an appointment time in which they are groomed and finished within 2 hours; 3 for larger dogs. They are not kenneled unnecessarily for hours while waiting, and owners are called upon completion. For the safety of your pet dogs are kenneled until picked up, dogs not able to be kenneled have a doggie waiting area.
You are greeted by the groomer, so you know who is looking after your pet. A suitable trim is discussed with you to your liking. Then dogs enter through a gate to the open concept grooming area. There is a separate bathing/ drying area, so noise is kept to a minimum. All dogs wear ear protection while being dried. When the groom is completed you will be called while your dog waits in a quiet, relaxed area.